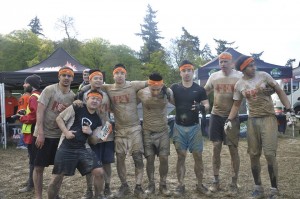 Fundraise For Vietnam (FFV) – a non profit organisation that goes above and beyond to help support the disadvantaged children in Vietnam. Our work varies from supporting small orphanages, Agent orange centres, small villages, taking kids off the street and back into education and other small projects. We also promote fundraising and voluntary schemes across the globe to aid Vietnam. Despite Vietnam being known as a beautiful country, poverty, starvation, the aftermath from the Vietnam war, etc still exist in this day and age.
Our charity objectives are as follows:
The prevention or relief of poverty in Vietnam for the public benefit by assisting in the provision of education through the provision of scholarships, resources, equipment  or such other activities / services as the trustees deem appropriate in helping people to become self-sufficient.
Registered Charity Number: 1163517