As some of you already know, ever since my first visit to Vietnam and subsequent meeting of a lady called Brenda Smith, my intention for quite a while now has been to become involved in volunteer work in Vietnam. One of my main inspirations for this came from getting to know Brenda, from seeing and listening to her dedication to raise money throughout the year for the orphans in Vietnam, and then seeing her go back each year to donate the money and visit and care for a boy called Minh Anh.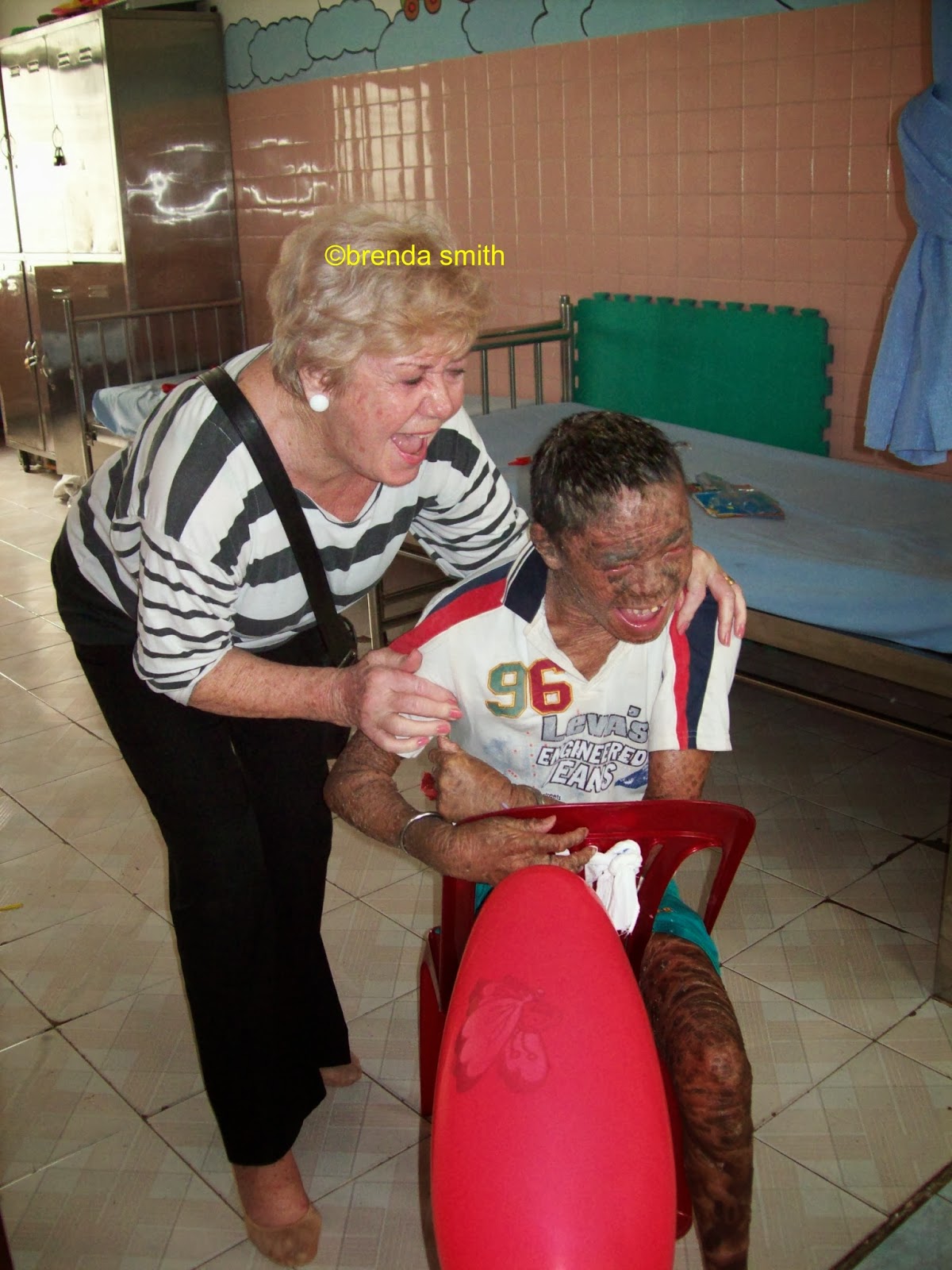 I got to know Brenda after she did a talk on her travels in Vietnam at my mum's club at the local hall. Up until then, I did not realise that there was such a big problem with orphaned children and children with different kinds of disabilities that needed help in Vietnam. Seeing the photos, listening to her stories, and seeing the Channel 5 documentary – 'The Boy They Call Fish' – about Brenda and Minh Anh, cemented my decision that I wanted to help contribute to making a difference for these children.
Through Brenda, I then met a really lovely and dedicated lady, Kim Nguyen Browne, who set up and runs the Vietnam Volunteer Network (VVN) – an organisation that provides help skills and supplies to orphanages and various different causes in Vietnam. Listening and chatting to Kim and viewing the website has given me great insight into what great work is being done and how much more work there is to do.
So during January of this year, I visited Vietnam with Brenda and went with her to the hospital in HCMC that she visits every year. In the hospital, children with various disabilities and other problems (including the effects of Agent Orange) are being looked after, and also the boy Minh Anh. Seeing the disabilities and conditions that the children had first hand, and the care that they required, I knew for sure that I wanted to give my time to help in any way I could. It sure gives you a different outlook on life. Also, watching the children's faces light up upon seeing Brenda arrive, and seeing Minh Anh so happy to see her, was a great sight.
While I was there, I got involved in helping to sort out some issues – with the help of Kim Nguyen Browne, a student named Huy Nguyen (one of her interpreters), Brenda, and the hospital – about what sort of equipment they required that Brenda could buy with the money she was raising that year. It was a nerve-wracking day to start with, because I had not done any work like this before, but it was very rewarding at the same time.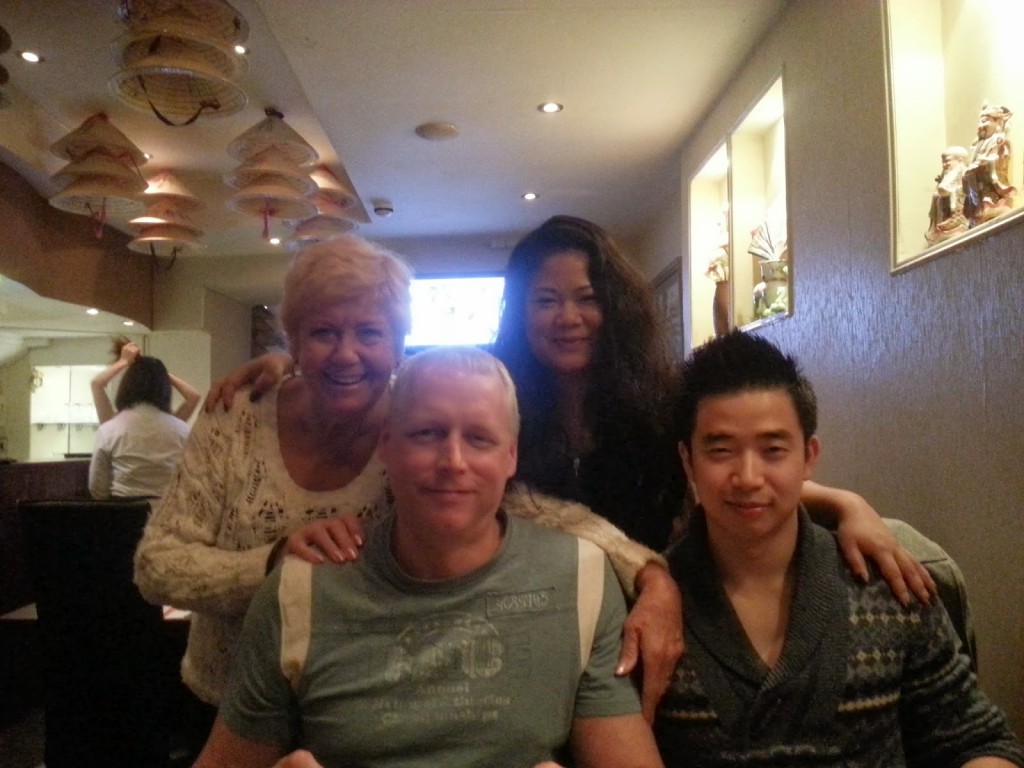 Then a few weeks ago, I met up with three lovely people: Kim, Brenda and a young volunteer, Michael Le. Michael Le had volunteered at Go Vap Orphanage for two weeks in February 2013 and after coming home, had decided to fundraise for VVN. While chatting to Michael, he explained that he had set up a fundraising website called Fundraise For Vietnam (FFV), with a goal to raise £10,000 by April 2014 to help various orphanages and organisations in Vietnam. Various tasks/challenges have also been added at various stages as money sub-targets are hit, culminating in taking part in Tough Mudder on the 26th of April 2014.
Well that was a challenge I could not resist and so I volunteered to take part as a team member. My goal now is to get fit enough to take part, and to support and help Michael Le's goal to raise £10,000. With this in mind, I am hoping that I can get the support of family and friends to help Michael Le and everybody else involved achieve the goal of £10,000.